Since 2007 we have made more money for our clients and increased their brand value. Using video, photography, graphic design, website design and in person live events, we keep your passion in focus.
Our services include but are not limited to:
Video Production, Website Design,
Aerial Drone filming and photography,
Live Performing Arts Production, Directing, and Coaching.
Ferrari Monza SP1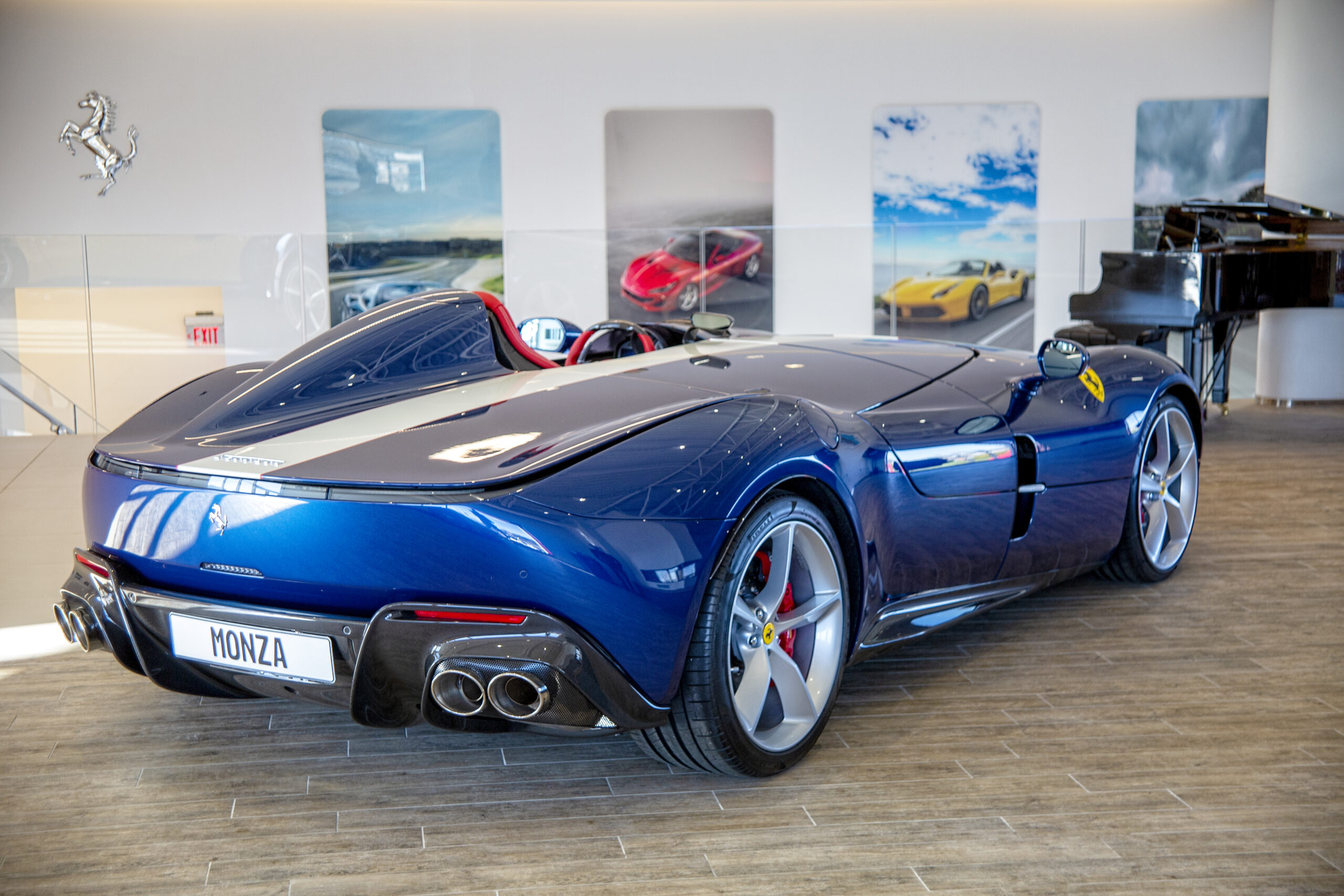 We had the honor of filming with Joe Cauley and the glorious Monza SP1 shortly before the pandemic.
Louie R. Merlo Foundation
The Louie R. Foundation is dedicated to gifting items and services to provide a better quality of life for families with severely impaired children.
Henry L. Walters, MD
Henry L. Walters, MD explains his experience and approach to open heart surgery on infants, children and adults, practicing out of the Children's Hospital of Michigan since 1992. Call (313) 745-5588, or book your appointment online with Dr. Walters here: https://dmcmedicalgroup.com/providers/henry-l-walters/ Dr. Walters practices out of the Children's Hospital of Michigan in Detroit, MI: Children's Hospital of Michigan Cardiovascular 3901 Beaubien 4th Floor, Carls Building Detroit, MI 48201
Cauley Ferrari of Detroit Overview
We had the honor to interview with Jeff Cauley and Joe Cauley of the Cauley Ferrari dealership, located in West Bloomfield, MI. Celebrating their 20th Anniversary in 2018, we were given the opportunity to capture their new 53,000 sq ft dealership which was designed and constructed with inspiration directly from Ferrari's headquarters in Maranello, Italy. In 2003, they were graced with the presence of Sergio Pininfarina, as he performed an extremely special delivery of two Ferrari Enzos to their new owners right in their showroom.
2019 Built by the Best Award, Tippmann Innovation
We are thrilled and proud to have contributed to the success of Tippmann Innovation's 2019 Built by the Best Award. This video was created by Digital Stories Media Group, with Michigan Video and Photography providing aerial footage, photos and traditional commercial photography throughout the 18 month build. This award acknowledges the association member who exhibits superior expertise and innovation in constructing, renovating and/or modernizing controlled environment buildings. Call Tippmann Innovations at 260-203-0849 for more information about the best of the best in industrial refrigerated storage.
Todd Frush, MD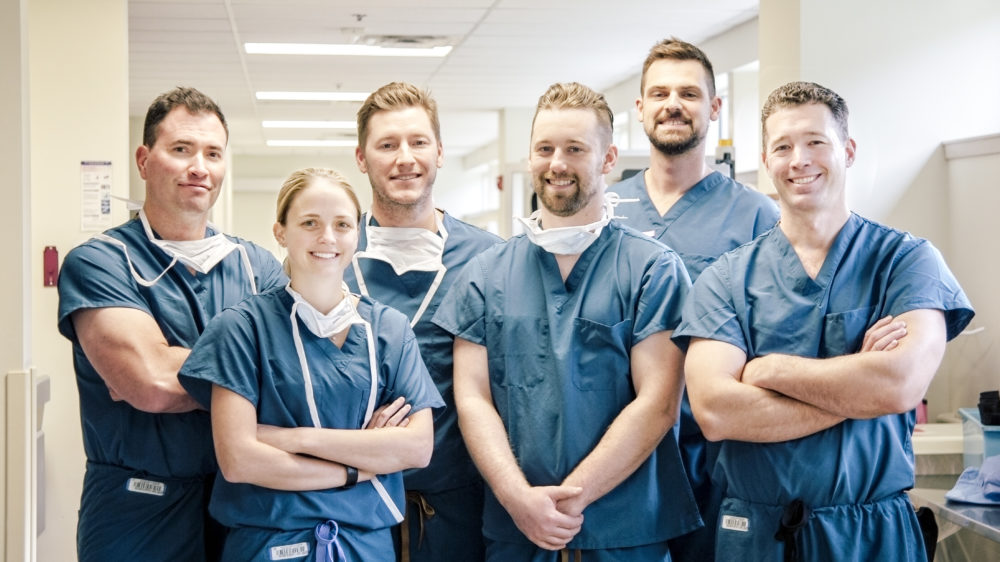 Dr. Frush is a board-certified orthopedic surgeon who cares for athletes of all levels and ages.  He treats sports injuries in patients ranging from the professional level in all four major sports to the collegiate, high school, middle school levels as well as recreational athletes.  Regardless of age or ability, all patients are treated with the same high level of assessment and treatment. He implements a team-oriented and coordinated approach to patient care, prioritizing the involvement of other physicians, physical therapists and athletic trainers. He offers the highest level of evidence-based care for orthopedic conditions, educating the patient along the way so that they can make an informed decision.  Dr. Frush encourages his patients to take an active and informed role in their care to facilitate an open and thorough discussion of their condition. Dr. Frush has covered a host of athletic teams and events through the course of his practice and currently serves as team physician for Hartland High School. He previously served for seven years as Team Orthopedic Surgeon for the NBA's Detroit Pistons.
Mike's Story
Mike shares his life story and faith.
Valentina's School of Ballet 2017
People need your products, people need your services, and they need to know how to get them. All our professional video products allow your potential customers to become familiar and comfortable with you, your products, your services- and learn exactly how to get them. Even more exciting, is all of this happens before they contact you in any way! This makes it easier and faster for you to close your sale.
Professional video products provide high value assets that work for you 24 hours a day, 7 days a week, are easily shared by any user to/from any internet capable device- cell phone, tablet, personal computers, and even video game consoles.
You are missing the top two markets if you do not have a branded Youtube Channel and a branded Facebook page. Why these two specifically? Because Youtube is the #2 search engine on the planet and Facebook is #3. Google is #1 and is a partner with Youtube, linking your website with your Youtube channel increases your website's organic SEO.
If you are serious about elevating your brand, you will want a variety of professional video products to maximize your sales potential on a 24/7 basis. Here are just a few styles to consider for your benefit- combine these into one video and you have one very compelling asset:
Testimonial videos these provide 100% validity of your products and services, compelling any interested viewer to contact you.
Promotional videos provide the clear concise message of your product or service, exactly the way you want it expressed without deviation. Every. Single. Time. 24 hours a day, 7 days a week.
Pro tips or 'how to' videos allow you to demonstrate your expertise on multiple levels, and become a top of mind resource in your industry.