To order online:
Select the Performance Day/Time. If you have orders from multiple days/times, please specify each per email address in the notes area when completing your order.
Click the 'Buy Now' button to complete the order process, you do not need a PayPal account to complete your order, you can select the "Pay with Debit or Credit Card" option and continue as a guest.
You can only order one item for one email address, so if you want to send a full performance to more than one email address, you need to pay for each email address.
Thank you for your order!
FULL PERFORMANCE ORDERS 2023
____________________________________________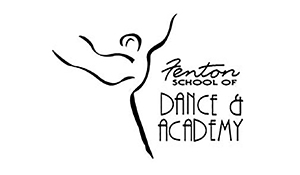 Learn more about Fenton School of Dance & Academy at www.fentonschoolofdance.com.