Your events need to be professionally captured and shared!
We specialize in capturing live events, presentations, seminars and the performing arts.
Our event packages include both video and photography, and feature:
Up to 5 HD video cameras with roaming operators, and locked shots
Up to 3 photographers, with multiple DSLR cameras and lenses
Isolated professional audio capture of your presentations, i.e. not dependent on the events audio to ensure a professional video
Posed video and photo capture
Spontaneous video and photo capture
Capture of informal aspects of your event
All editing, graphics, motion graphics, mastering and digital delivery of each video
Professional lighting available as an add-on
DMC The New You Highlight Video 2015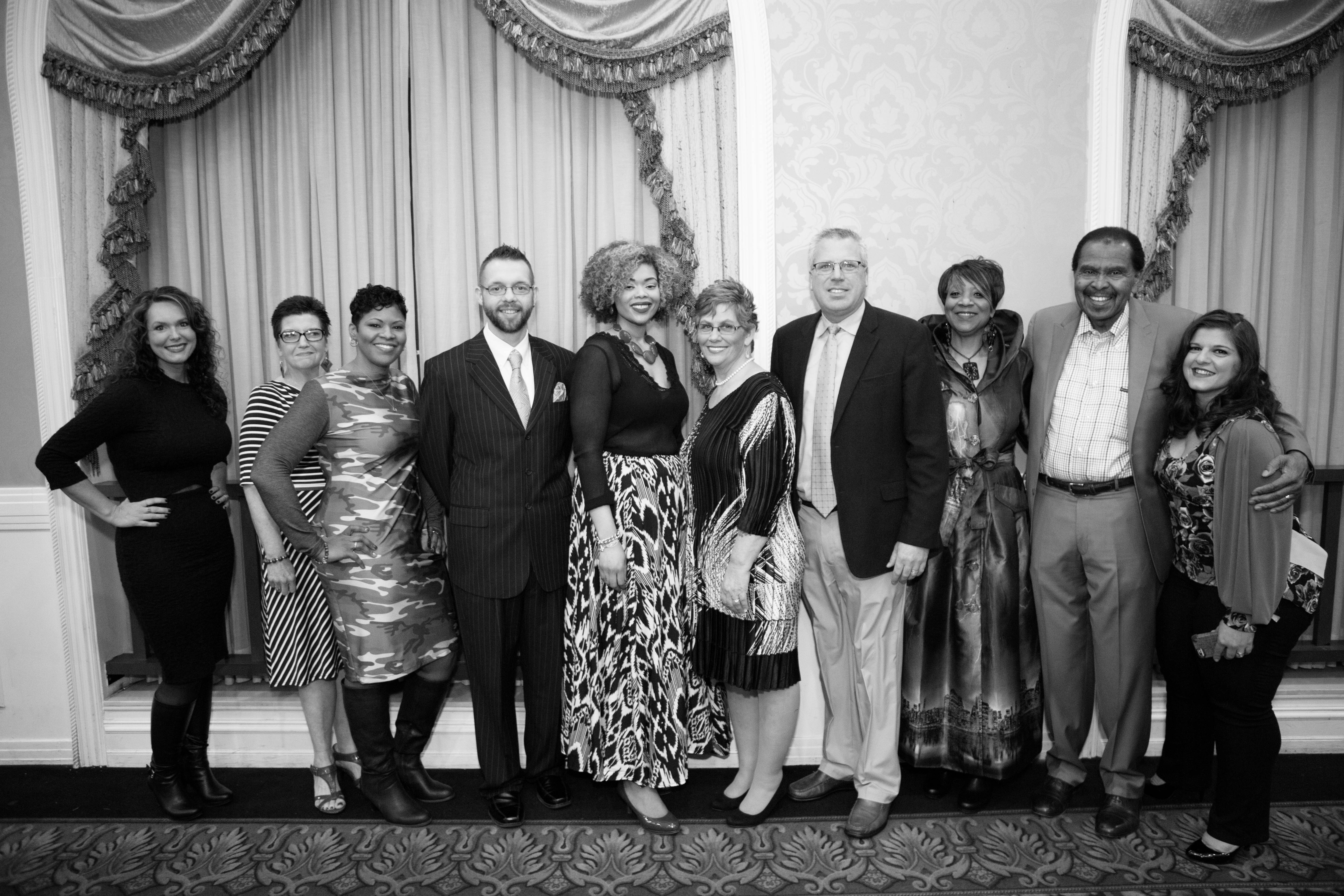 Highlight video of the DMC weight loss event, featuring patients who have lost 60 to 120 lbs.
Contractors Event Show 2016
The annual Contractors Event Show is highlighted at Performance Line Tool Center in Waterford, MI.
Festool Road Show 2016
Performance Tool Center 130 S Telegraph Rd Waterford Twp, MI 48328 (248) 681-6000 http://www.performancetoolcenter.com/
Once your event is complete, we will create the video product(s) and photography exactly as you want it. Included with every package:
Event photography digitally delivered within 3 business days of event completion
First video edit 1 delivered within 7 business days of the event
Unlimited edits of each video you commission, typically only 1 edit is needed
All videography and photography is royalty and license free for your company or personal use
For pricing and packages please complete this form or contact Brian Richardson, Creative Director at 810-599-1641 or brian@michvp.com: